Wycliffe Bible Translators of Canada Inc. is a registered Canadian charitable organization (CRA Charitable Donation #10822 3371 RR 0001) and a charter member of the Canadian Council of Christian Charities (CCCC).
Organizations displaying the CCCC seal adhere to the following 10 standards: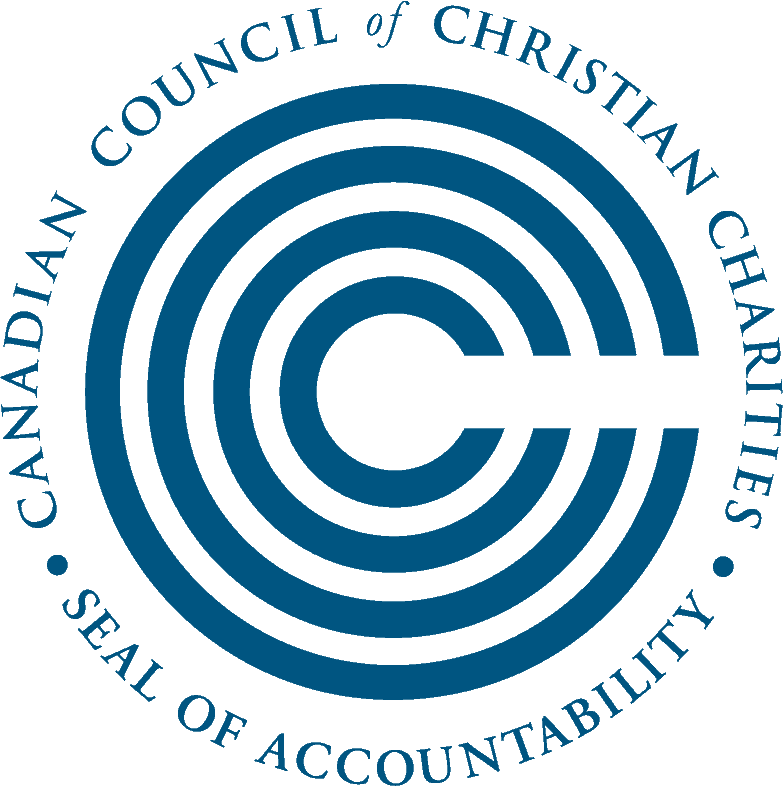 Have an independent, active board;
Have an independent audit of their financial statements;
Will provide their financial statements to any person upon request;
Have an audit review committee that reports to the board;
Carry on their activities with the highest standards of integrity;
Have a declared doctrinal position expressing a commitment to the Christian faith;
Have a declared stewardship policy which affirms, among other things, that no person receives a commission based upon gifts received by the ministry;
Maintain confidentiality of all information about donors and mailing list addresses;
Respect the privacy of the beneficiaries of their ministry;
Adhere to a written code of ethical fundraising and financial accountability.
Designated Giving Policy
If the project is fully funded: spending of funds is confined to Wycliffe-approved programs and projects. Each restricted contribution designated towards a Wycliffe-approved program or project will be used as designated, with the understanding that when the need for such a program or project has been met, or cannot be completed for any reason determined by the board, the remaining restricted contributions designated for such program or project will be used where needed most.
Download our Financial Practices and Principles (PDF) to learn more about our organization.
Financial Statements
Wycliffe missionaries are accountable to their leaders and leaders are accountable to the board of directors. Furthermore, Wycliffe Canada is accountable to you—a person who prays, gives and promotes the work of Bible translation and other language-related ministries.
Our commitment to you includes financial accountability. Below, you'll find links to past annual reports. For more details on our financial operations, we also provide you with complete audited financial statements.