Wycliffe Canada leaders share a common passion to glorify God through the ministry of Bible translation. They have confidence in the sovereignty of God, a profound respect for others demonstrated through service to all, a life of integrity, and strong commitment to the vision of Bible translation.
Our senior leadership team, under the direction of the president, apply biblical principles and values in their decision-making and problem solving, as they work together.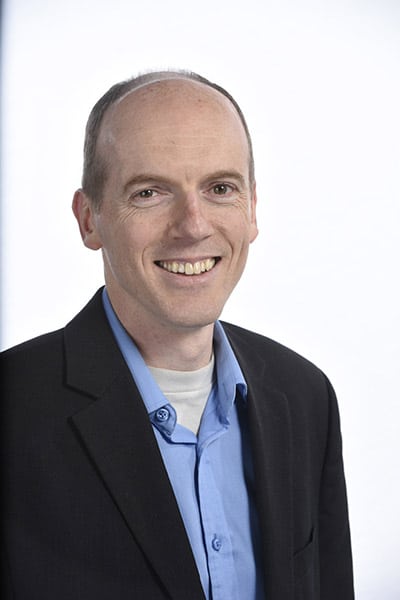 Roy Eyre
President
Roy was born in Toronto and raised in Atlanta, Georgia. He met his wife Becky in university, and they began to pursue missions together while Roy was studying graphic design. The Eyres joined Wycliffe in 1997 and headed to Calgary a year later. Their family eventually grew to include three children.
After four years with Wycliffe Canada, they moved to Orlando, Fla., to serve in Wycliffe USA's communications department. There, Roy's growing passion for leadership led to stints managing teams of mobilizers and then developing leaders for Wycliffe USA.
The Eyres returned to Calgary in September 2011. As president of Wycliffe Canada, Roy believes God has specifically given this generation a challenge: to help make God's Word accessible to every language group on the planet. He looks forward to seeing the Canadian Church rise to the challenge and take its place in serving indigenous communities that don't have access to God's Word.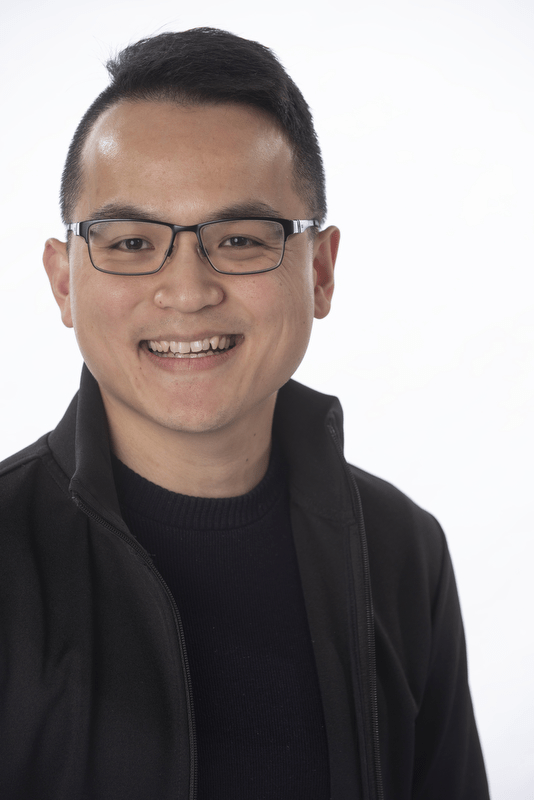 John Chiu
Senior Vice-president Operations
John first joined Wycliffe Canada in 2011. He has since served in a variety of roles, including human resources analyst, human resources generalist, and vice president of people. John's current role as senior vice-president of operations allows him to align Wycliffe Canada's internal functions for the benefit of the organization, its field partners and their people.
With an eclectic background that includes critical theory, private investigation, coaching, human resources, and seminary training, John enjoys sharing his unique perspectives and exercising his skill sets with Wycliffe Canada staff and organizational partners.
John would like to see Wycliffe Canada staff thrive in their respective callings by collaboratively addressing the adaptive challenges facing the Bible translation movement.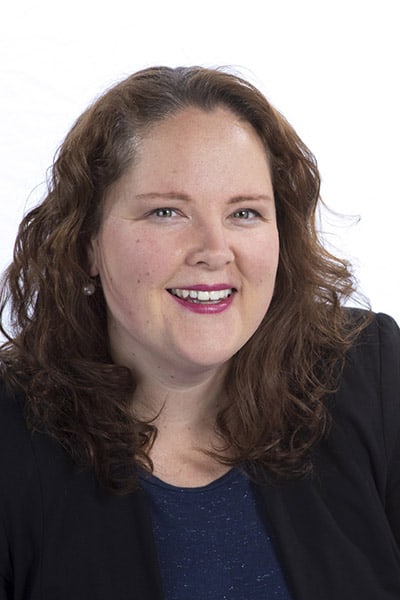 Susanna Muntz
Senior Vice-president Church Partnerships
Susanna is passionate about mobilizing the church in Canada for God's mission in the world. She has a B.A./B.Ed. in Child and Youth Studies as well as a certificate in executive leadership from Tyndale. Having worked in a local church as well as with a youth discipleship ministry, Susanna brings strengths in strategic leadership, team building and organizational development. 
One of her favourite ways to lead is to wrestle through the tough questions in community: 
How is God reshaping the church (locally and globally) for His mission in this season?

How does participation in global mission influence local discipleship?

What does it take to collaborate fruitfully?

How do we discern God's leading together?
God's plan to redeem and reconcile all people and creation remains the same. But the landscape of mission and the church itself is undergoing a great deal of change. Susanna, and the team in the Church Partnerships department, are eager to walk with individuals and church communities to discover how God is calling them to participate in seeing people of every nation have access to the life transforming power of God's Word, in a language they best understand. 
Susanna lives in Toronto but her second home is a red kayak on the lakes and rivers of Ontario.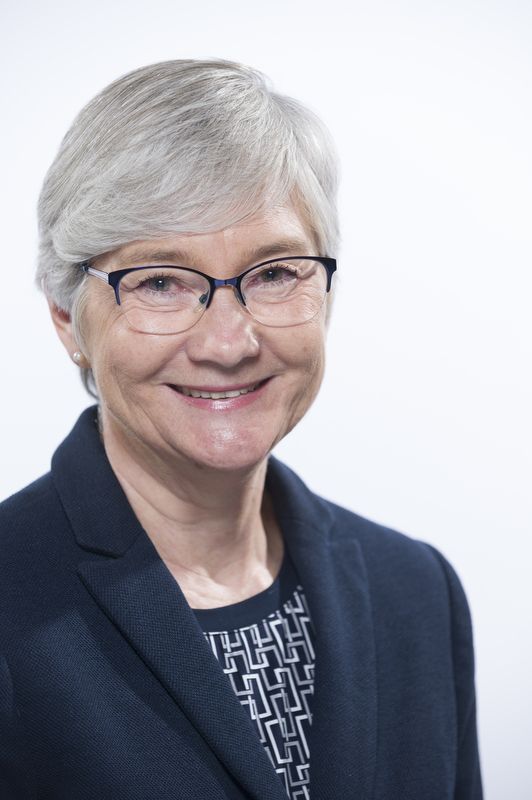 Chrissy Engeler
Vice-president Finance
Chrissy grew up in New Zealand. In 1987 she went with Wycliffe to Cameroon, Africa, and served in the finance office. While there, she met Martin, a Swiss, who was working as an audio-visual specialist. They married in Cameroon in 1989 and their two children, Stephanie and Tony, were born there.
In 1997, they moved to Canada to serve in the Wycliffe Canada office where Martin worked in the video section of the communications department. He is currently seconded to OneBook, where he serves as director for programs. Chrissy has worked in various roles in Wycliffe Canada's finance department, including the CFO for seven years. She is happy to again be serving in that role since June 2020, while juggling her time with grandchildren.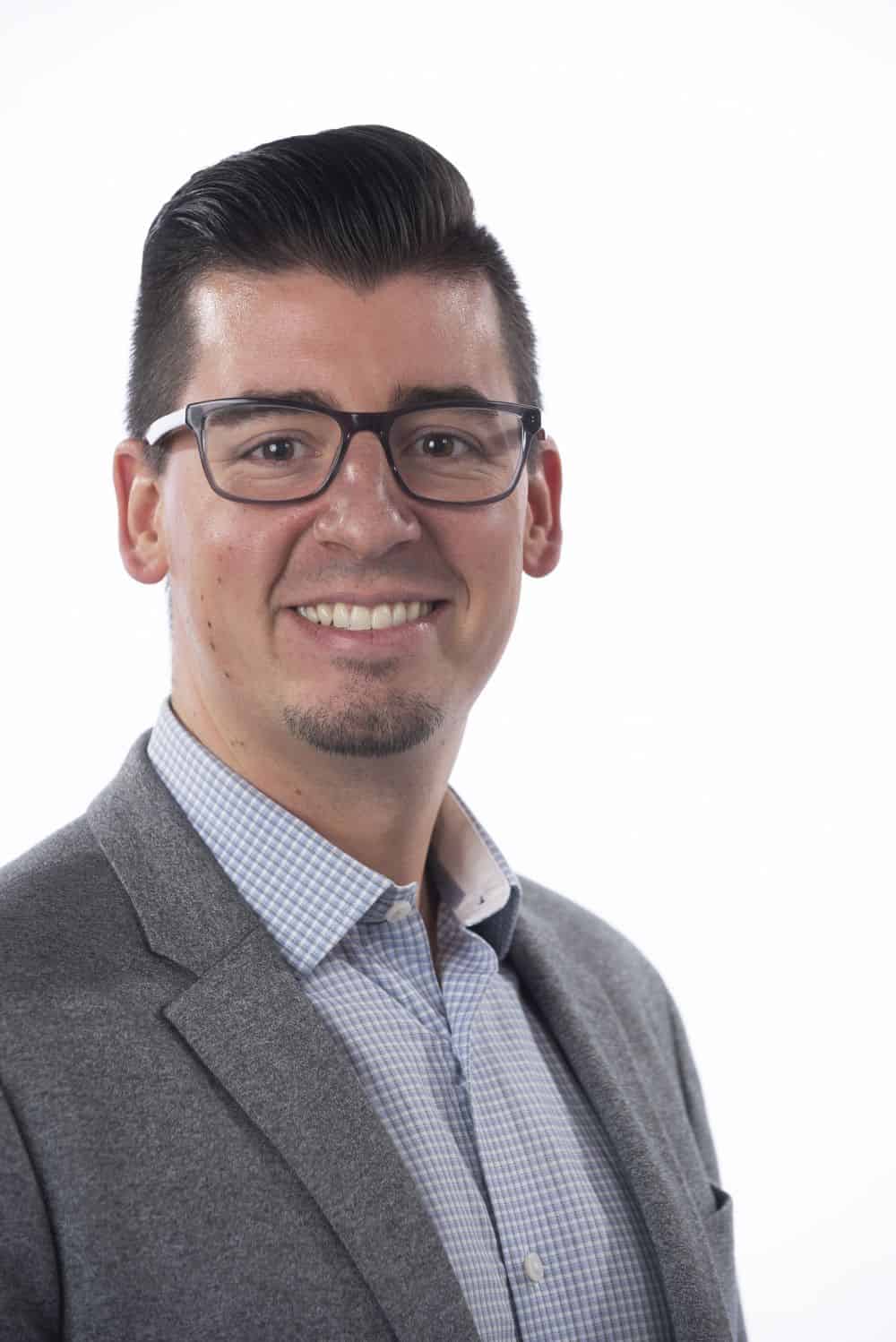 Daniel Genest
Vice-president Development
Daniel was born in Montreal, Que. He is a mother tongue French speaker, but growing up in the West Island provided an opportunity to become bilingual.
Through a series of short term missions trips, Daniel felt God leading him to a career in ministry. From 2007-2009, he attended the Word of Life Bible Institute in Hungary. And throughout his travels, Daniel studied and learned four more languages. He discovered that God had gifted him with an ability to learn languages quickly and well.
In 2012, he completed his B.A. degree in linguistics from Concordia University, followed by a master's degree in 2014 in applied linguistics and exegesis from the Canada Institute of Linguistics. God was clearly leading Daniel towards Bible translation ministries.
Daniel has worked in Wycliffe Canada's development department since 2015, first as a representative in British Columbia. After taking on a few other roles, he eventually joined the leadership team in 2019. He has a passion to walk alongside individuals on their journey as stewards of the resources God has entrusted them with. He longs to see translation begun, in the last language without God's Word, in his lifetime!
Together with his wife Renata, daughter Amalia, and with the pending arrival of a second child in September 2020, Daniel and his family recently moved to Calgary in order to better serve Wycliffe Canada and its donors.
When he's not travelling, you're likely to find Daniel playing drums and drinking locally roasted coffee–but not at the same time.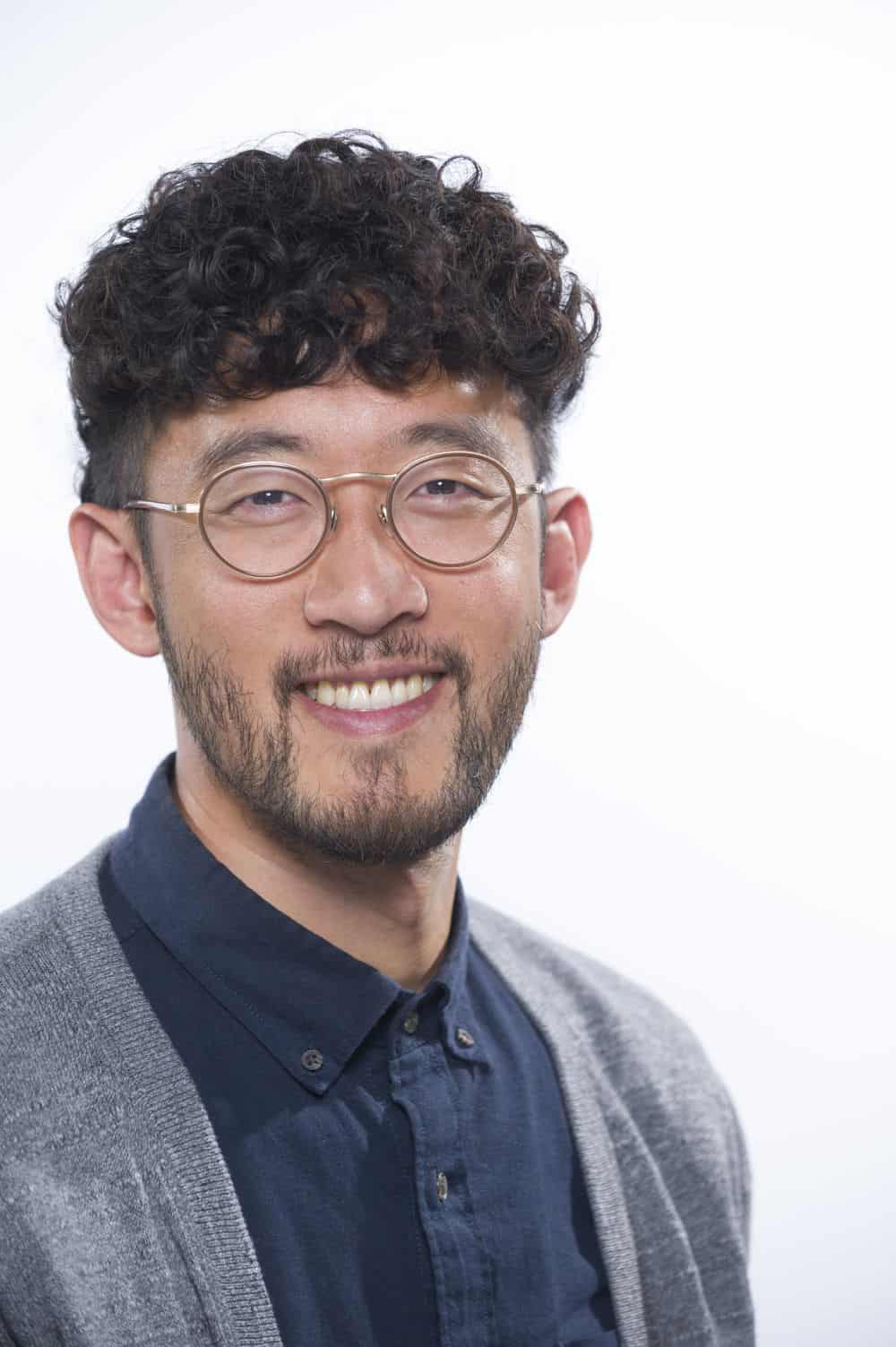 Ben Hsu
Vice-president Marketing and Communications
Biography coming soon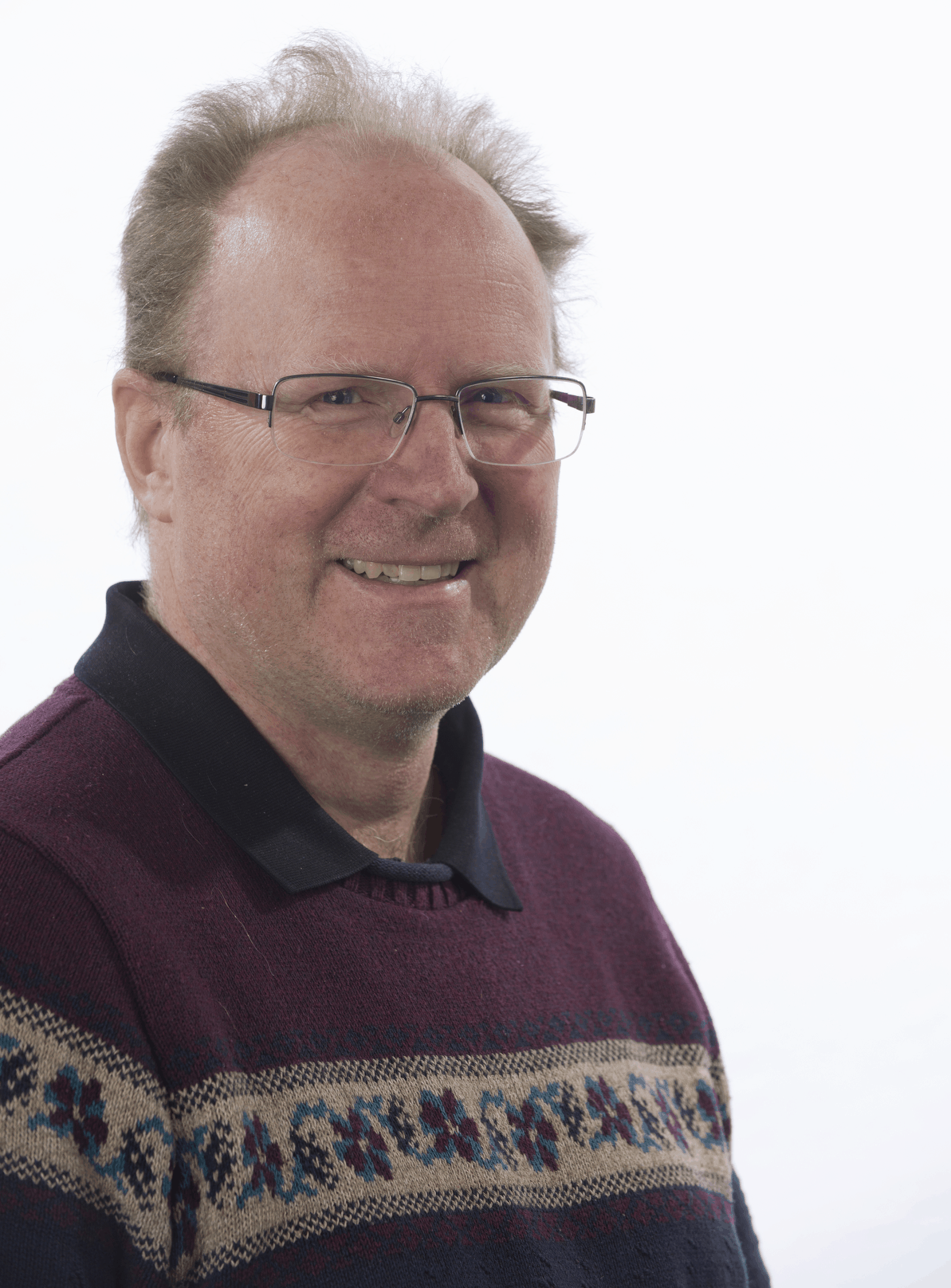 Beat Kunz
Vice-president Field Partners and Partnerships
Beat (a native of Switzerland whose first name is derived from the Latin word for "blessed") met his wife Robyn in 1997 when they both served with Wycliffe in Cameroon, Africa. In 1999, they studied at the Canada Institute of Linguistics (CanIL) in Langley, B.C. before returning to Africa . Beat later earned a master's degree from CanIL in applied linguistics and biblical exegesis.
Beat and Robyn served in the Central African Republic, the Democratic Republic of the Congo and Chad. Prior to returning to Canada in 2016, Beat's work in francophone Africa included coaching national partners who were responsible for managing language programs and providing leadership in language development (i.e. establishing a written alphabet, promoting literacy, etc).
Robyn loves teaching. Besides home schooling their three children in multiple settings, she also trained local teachers in Chad in the use of Chadian Arabic as a language of instruction.
The Kunz family is currently living in Calgary to help their three teenage children, Tabea, Simeon and Nadja, finish high school and prepare for adulthood. Beat joined the Wycliffe Canada leadership team in February 2018. Robyn serves part time at Wycliffe's Calgary office, helping Wycliffe members establish strong partnerships for prayer and financial support. They hope to return to Africa as soon as their nest is empty.