Support the Work of a Wycliffe Missionary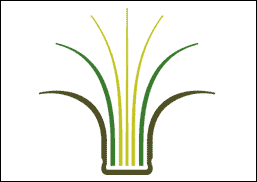 Financial crises or other emergencies can severely hamper Bible translation and supporting ministries. That's why Wycliffe provides short-term assistance for staff who need it.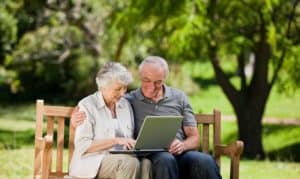 The impact of this fund is two-fold: when active staff members prepare for retirement through monthly savings in our group plan, they qualify to receive a matching amount of up to 50 per cent of their investment of $100 per month.