End Bible Poverty
Bring the Word of God to all people.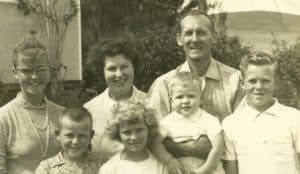 This retirement supplement fund provides financial assistance for retired Wycliffe Canada personnel whose low income falls below the federal government-defined poverty line. Beneficiaries include retired staff, some of which have served overseas in Bible translation for more than 40 years!   "My income would be very, very low," shared one member, "if it wasn't for […]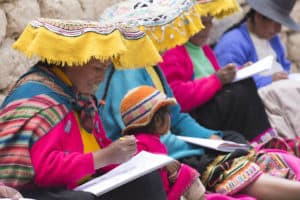 Your gifts to this fund are directed towards purposeful projects within Canada that have lasting impact on the broader work of Bible translation across the globe.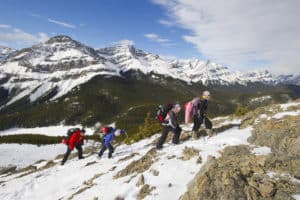 Since 2007, these adventure fundraising events have raised more than $700,000 to support Bible translation. Your gift helps cover the costs of staging events, so funds raised can directly impact Bible translation and related ministries.