Photography • Art • Design
---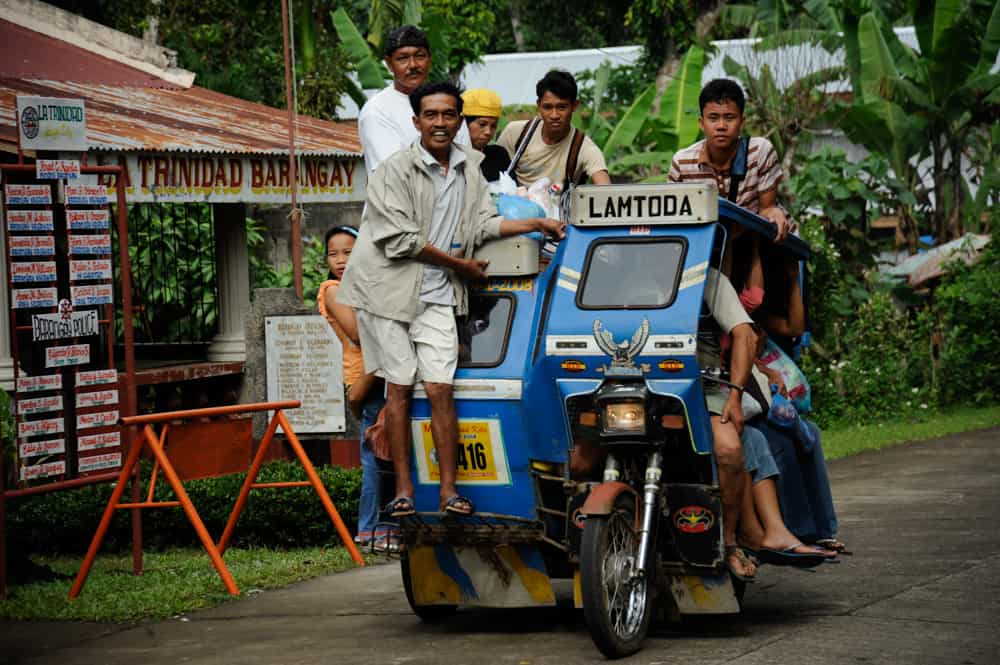 Luzon, Philippines. Photo by Alan Hood.
News, Ideas and Progress in Bible Translation
---
A new comic book series launched earlier this year aims to engage children aged 8 to 12 in reading Scripture-based stories and illustrations. Titled Fear Not, the series is an initiative of the Canadian Bible Society (CBS), a partner of Wycliffe Canada that promotes...