Silk Road Ascent (SRA) is a Bible translation, Scripture engagement, multilingual education and capacity-building effort in several countries located in a sensitive area of West Asia. Wycliffe is currently focusing on three language projects with far-reaching impact, in addition to a training program serving multiple languages.
This region has long been thought to be impregnable both to Christian witness and to community development. With little or no visible church to partner with in most languages communities, Christian workers struggle to make notable progress in the face of widespread poverty and religious intolerance.
A variety of partners serve together to further Bible translation, multilingual education, and language development. Dedicated expatriate staff members are multiplying their efforts through partnership with local people, in the hope that even as expat leadership decreases, local ownership of Bible translation will ultimately increase. Local people are being trained and mentored in language development theory and practice, resulting in a core group of local experts and consultants who are equipped to carry out Bible translation and literacy work in a sustainable way for up to 70 languages.
Due to the sensitivity of the region this project is located it, please contact development@wycliffe.ca for the latest updates on this project.
YOUR PARTNERSHIP IS KEY
---
You can join Canadians like yourself to make an impact for eternity for the people touched by the Silk Road Ascent. Your financial support will help bolster language development, literacy training, Bible translation, and Scripture engagement among struggling Christians.
PRAYER POINTS

*pseudonym
Please pray for all of those who are working on the Duskani language project as they try to complete several different publication projects: four small stories for children, four stories for adults, and a pictorial dictionary.
OUR COMMITMENT
---
Visit the project periodically to monitor progress, address challenges and help ensure good stewardship of resources
Send you regular updates to keep you informed of SRA's progress, financial need and prayer requests
Send you an annual tax receipt for your donations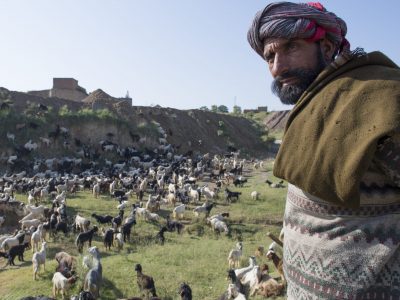 Remaining Need:
$
of $159,360

Current phase:
2021-2023
2021-22 | $79,660
2022-23 | $79,700
Your gift will help:
Bible Translation
Engagement with Scripture
Literacy
Capacity Building