Subscribe now to receive weekly e-bulletins that will help guide your prayers for people currently without access to the Bible in a language they best understand, as well as our partners and translation work around the world.
For more resources, see "Prayer Points" in our Global Projects
 Why Prayer Matters
Evangelist D.L. Moody once said:
"Every work of God can be traced to some kneeling form." 
Incredibly, God gives us the privilege of participating in His mission to draw people to Himself. We don't view prayer as a prelude to the "real" work of His global mission. Prayer is the real work!
Will you be part of God's mission, as an intercessor for Bible translation?
Remember, God hears and responds to prayer. Your intercession makes a difference for eternity—for individuals, families and entire communities around the globe.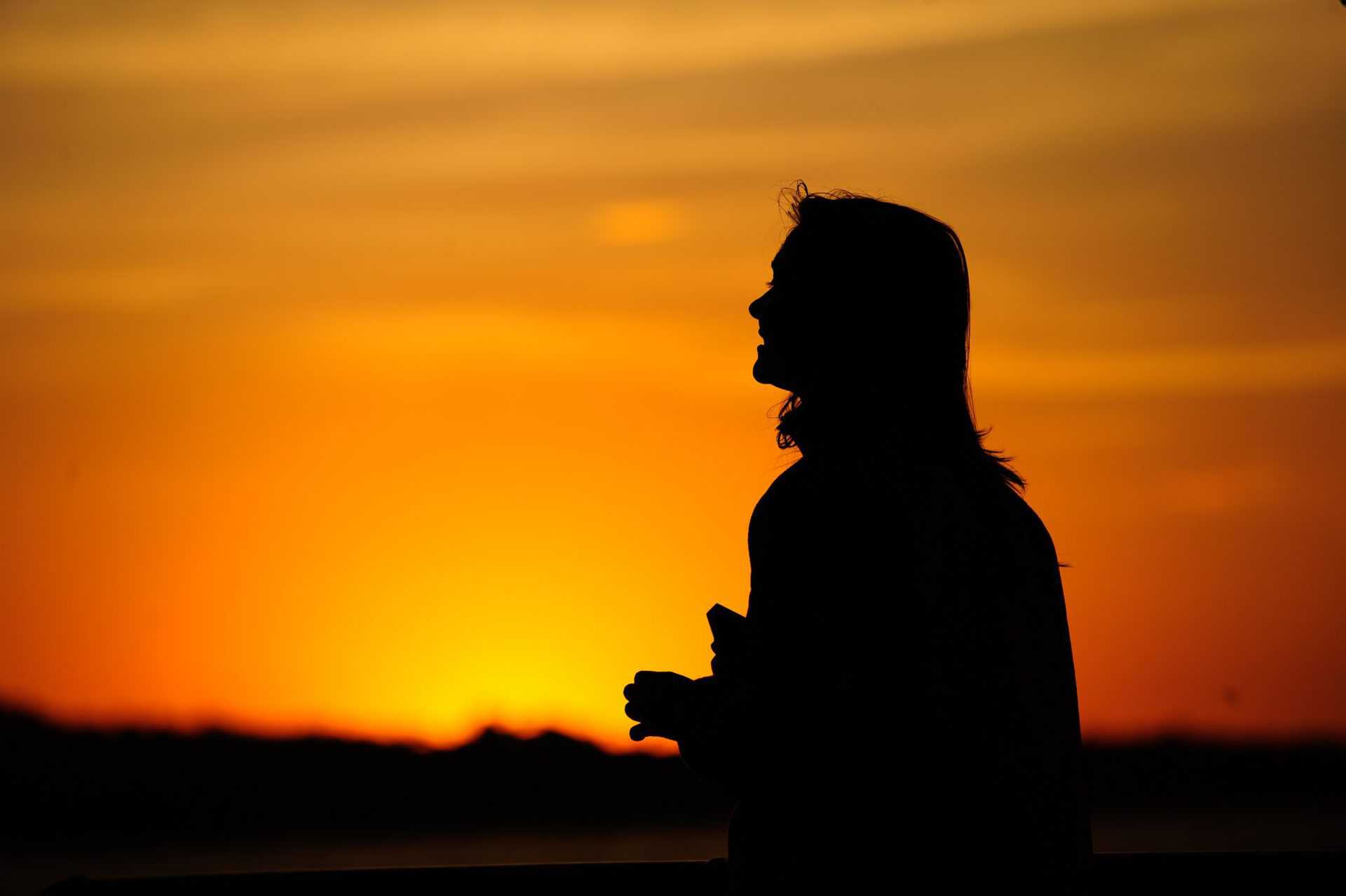 How You Can Pray
Please join us in praying urgently for …
People and language groups who still live in Bible poverty, that God's Word will reach them soon.
Open doors and open hearts.
The emotional, spiritual and physical wellbeing of ministry workers. They face huge obstacles, both human and spiritual.
We're pleased to provide you with this detailed prayer guide:
Subscribe now to receive weekly e-bulletins that will inform and inspire your prayers for Wycliffe staff, our partners and Bibleless peoples worldwide.