Photography • Art • Design
---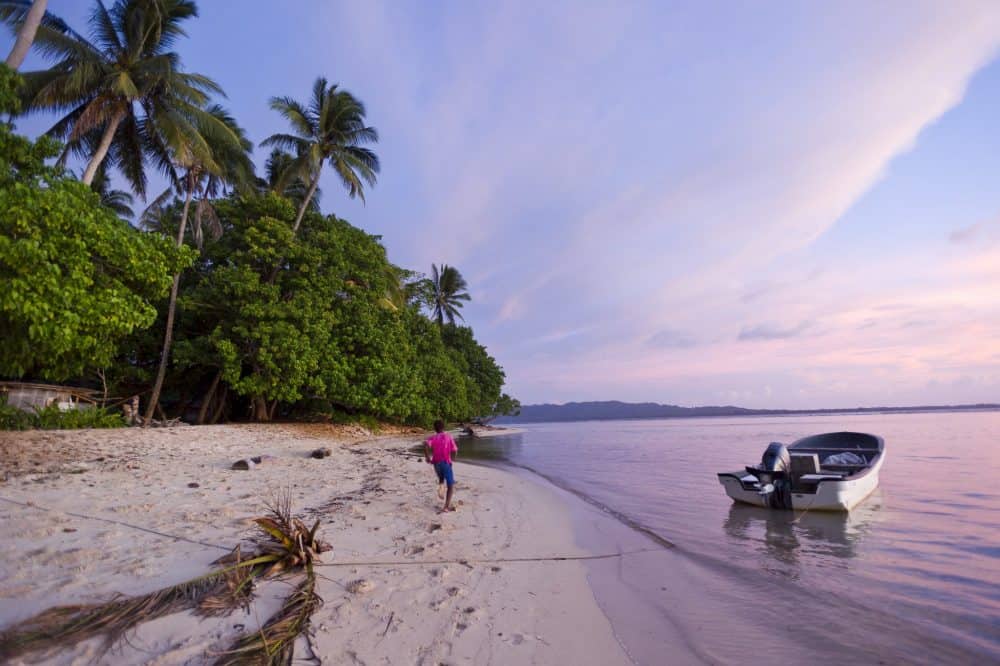 Simberi Island, Papua New Guinea.
The Latest News and Ideas in Bible Translation
---
In 1959, Wycliffe Bible Translators sent two young linguists, David and Mitzi Shinen, to Gambell, Alaska. There they spent a few years learning the Yupik language and then started translating the New Testament. A careful and accurate translation from the original...
"We believe God is raising up a new wave of missionaries from Latin America for the Bible translation task in Southeast Asia.