Explore the transforming power of Bible translation through inspiring stories, news, photos, art, and videos.
Photography • Art • Design
---
Shoppers head for home after visiting a marketplace in the Democratic Republic of the Congo.
News, Ideas and Progress in Bible Translation
---
The largest Bible translation campaign to ever be introduced on social and digital media was launched on March 24, with the goal of making Scripture available in every language in the next 12 years.
After numerous delays, the Guerguagui people of Chad have finally received the New Testament in their language, Guerguiko.
In awe. That's how I often feel when our team is working on the translation of God's Word into the Kisun* language, in the Caucasus region.
When I gave [the mullah] a copy of the New Testament in Uzbek he took it, touched it with his lips and forehead and finally held it close to his heart.
A Look at God's Transforming Power
---
How God chose and equipped a troubled Québécois youth to serve in Bible translation.
read more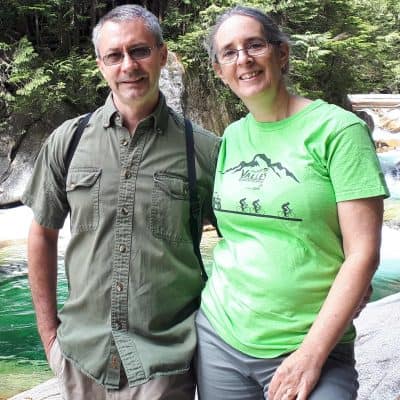 Inspiring video and audio features
VIDEO – My Colour, My Language
Through the Cree Initiative, Bible translation among the Oji-Cree of Northern Ontario is affirming their identity and restoring hope in Jesus.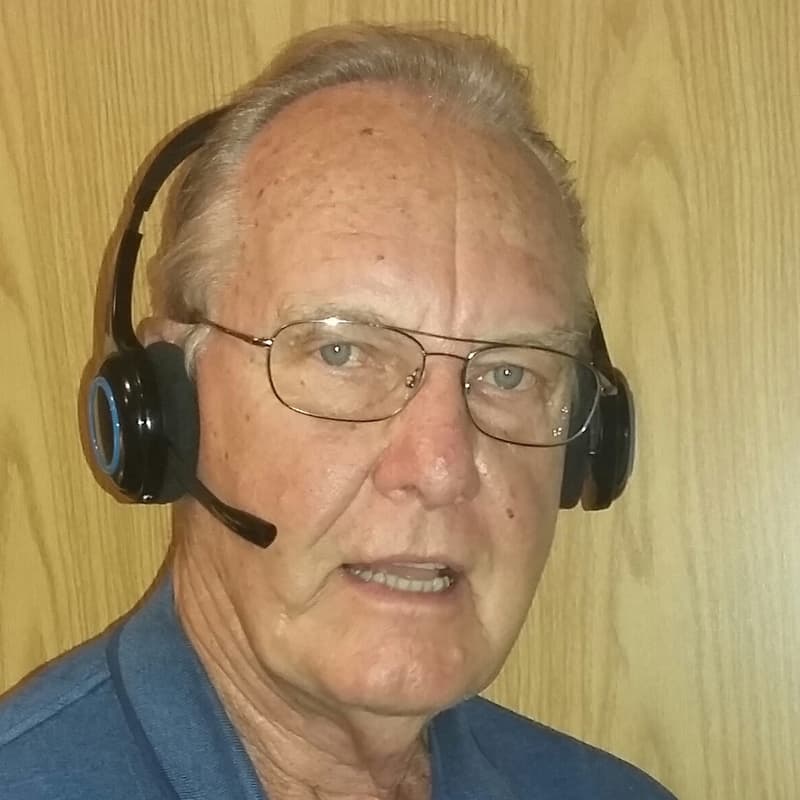 Want to stay informed about Bible translation?