Explore the transforming power of Bible translation through inspiring stories, news, photos, art, and videos.
Photography • Art • Design
---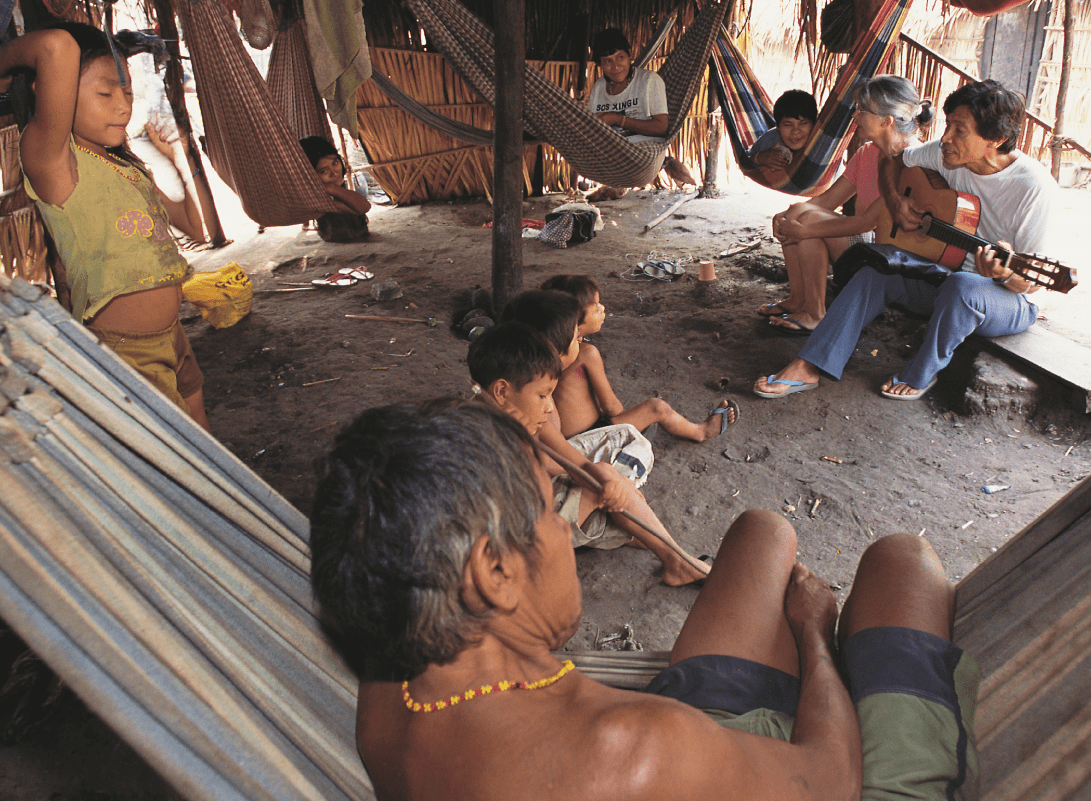 Translators from ALEM, Wycliffe's partner in Brazil, share Scripture songs with Amazon villagers.
News, Ideas and Progress in Bible Translation
---
More than 30 years ago, the Naskapi people of Eastern Quebec welcomed a Wycliffe couple, Bill and Norma Jean Jancewicz, to live among them. Working closely with local leaders and community members, Bill helped the Naskapi to standardize their syllabic writing system,...
An international software firm developing smartphone keyboards specifically designed to write in traditional languages is helping people protect their language. The project, called Keyman, allows people to type in one of more than 600 different languages, most of...