Explore the transforming power of Bible translation through inspiring stories, news, photos, art, and videos.
Photography • Art • Design
---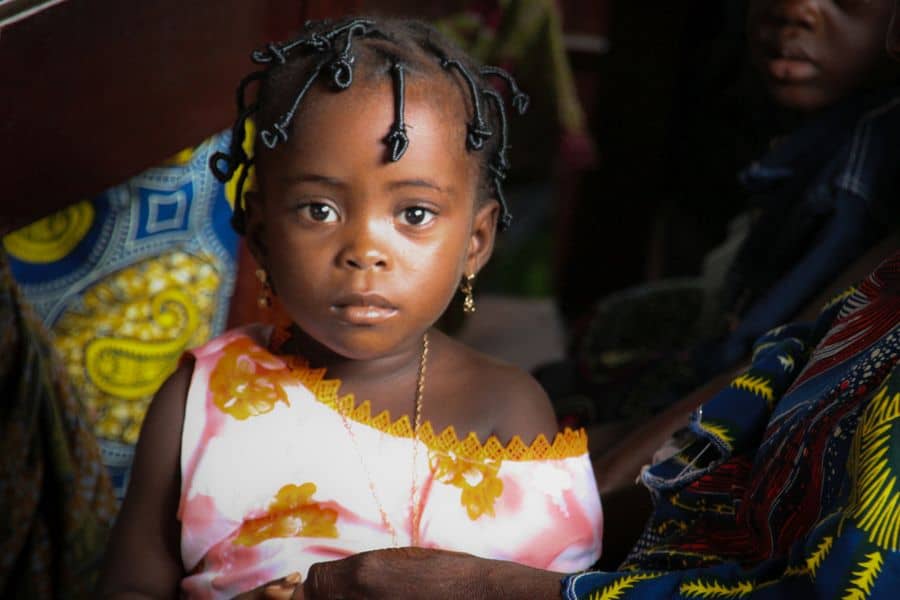 A youngster sits on her father's lap during a church service in Benin, West Africa. Photo by Heather Pubols.
News, Ideas and Progress in Bible Translation
---
After numerous delays, the Guerguagui people of Chad have finally received the New Testament in their language, Guerguiko.
Wycliffe's key partner organization has joined a group of UN agencies, international non-governmental organizations (INGOs), private and civil society members to further advance innovative learning initiatives for the world's changing learning environments.
In awe. That's how I often feel when our team is working on the translation of God's Word into the Kisun* language, in the Caucasus region.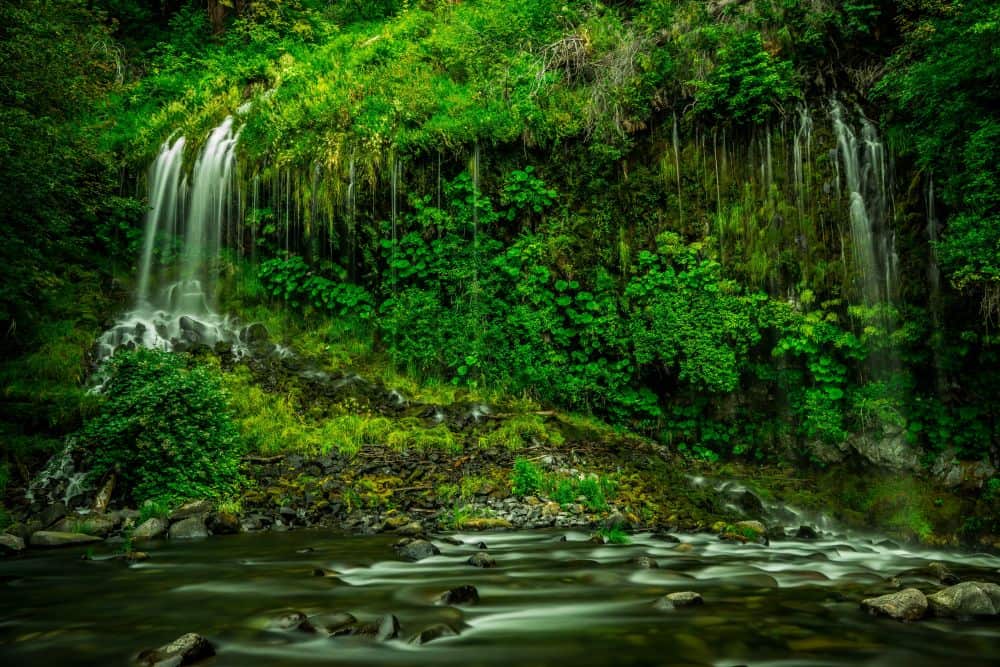 A translation team in Tanzania was working on translating "Garden of Eden," but the Swahili word the translators had considered just wasn't adequate.
A Look at God's Transforming Power
---
After arguing among themselves whether to execute their missionary captives, the leaders of the terrorist group chose instead to "liberate" their car and equipment, and let them go. Part of this equipment included a film projector and films about the life of Christ.
read more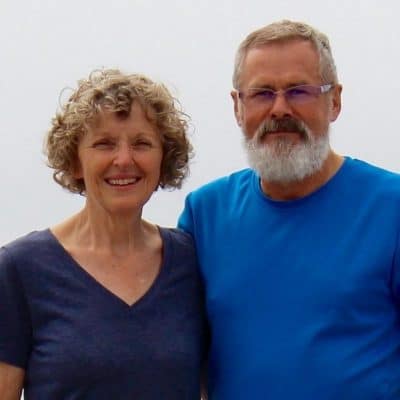 Inspiring video and audio features
VIDEO – My Colour, My Language
Through the Cree Initiative, Bible translation among the Oji-Cree of Northern Ontario is affirming their identity and restoring hope in Jesus.
Church leaders use Scripture-based trauma healing to treat despair in the Democratic Republic of the Congo (web edition, 2018)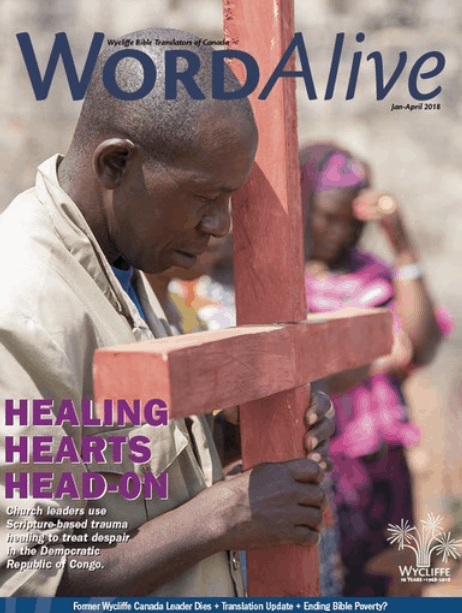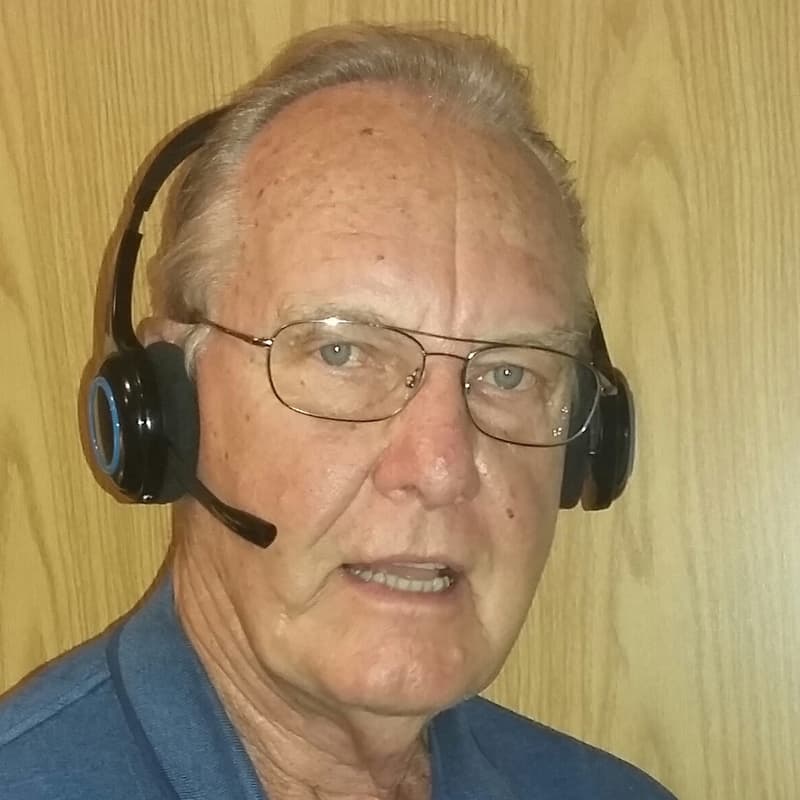 Want to stay informed about Bible translation?