Photography • Art • Design
---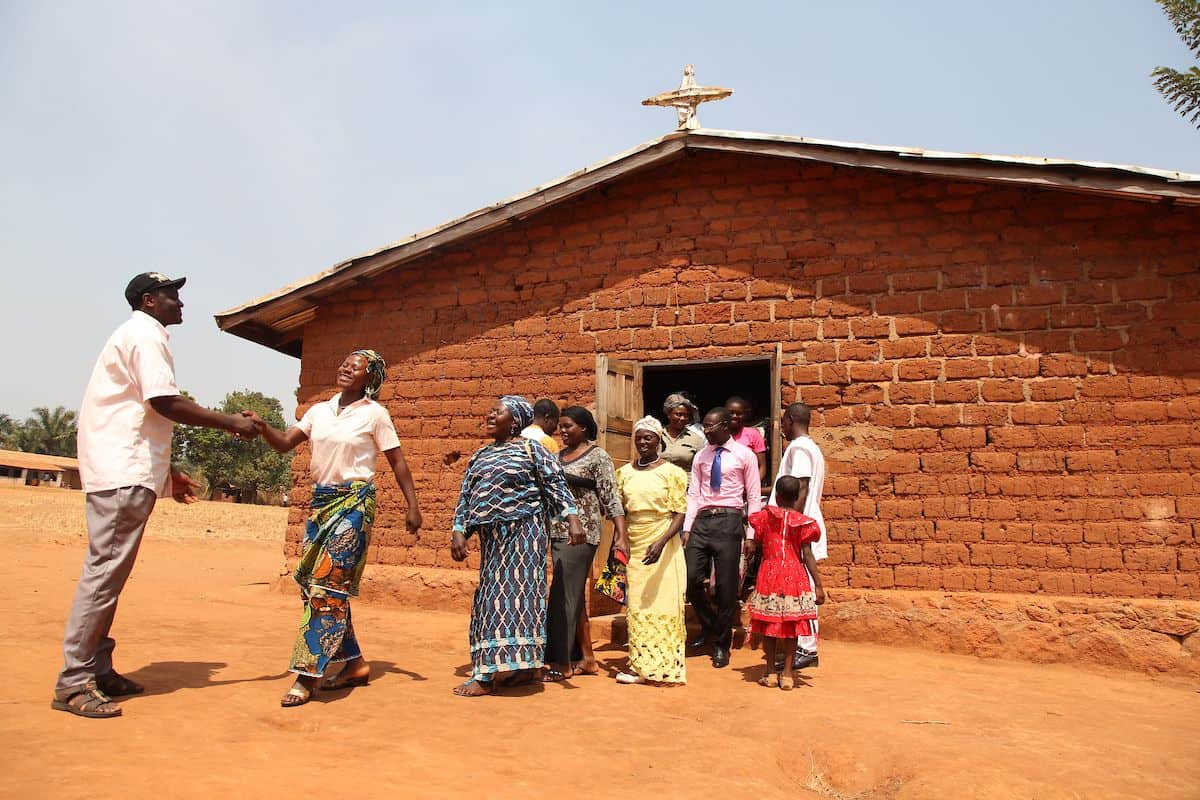 Members exchange post-service greetings at the Bambalang Baptist Church in Cameroon, Africa.
News, Ideas and Progress in Bible Translation
---
A recent mother-tongue-based multilingual education (MTB-MLE) course held in Chiang Mai, Thailand drew 42 participants representing seven different countries. Running from June 24 to July 19, the course was administered by Wycliffe's key partner, SIL International,...