Photography • Art • Design
---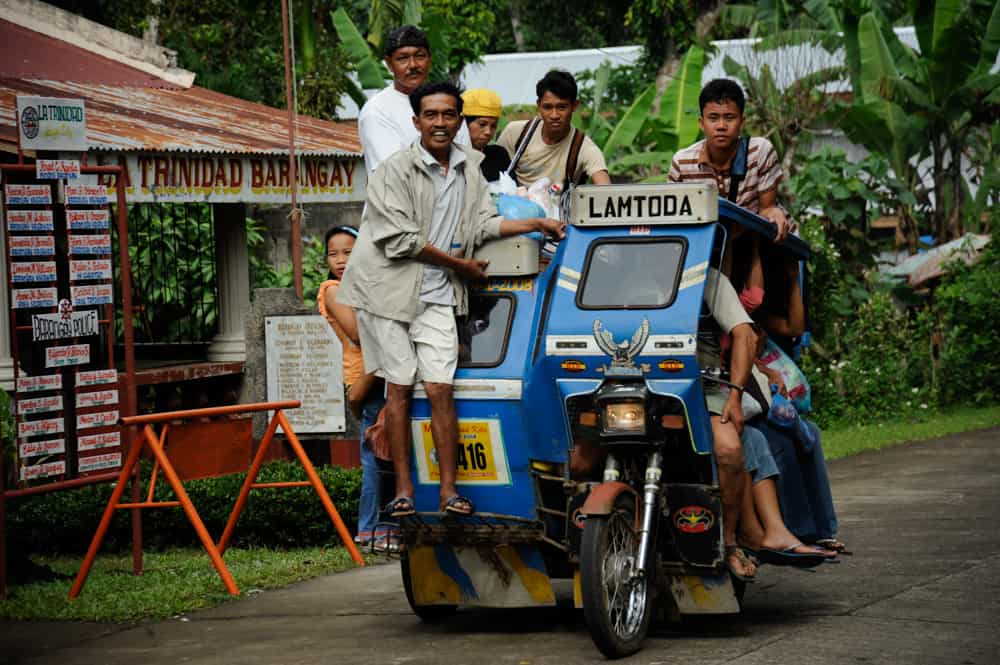 Luzon, Philippines. Photo by Alan Hood.
News, Ideas and Progress in Bible Translation
---
This past April, the Romblomanon people of the Philippines dedicated a translation of the New Testament in their language. The Romblomanon people number about 106,000, living mainly on the several islands which comprise the province of Romblon in central Philippines....