Photography • Art • Design
---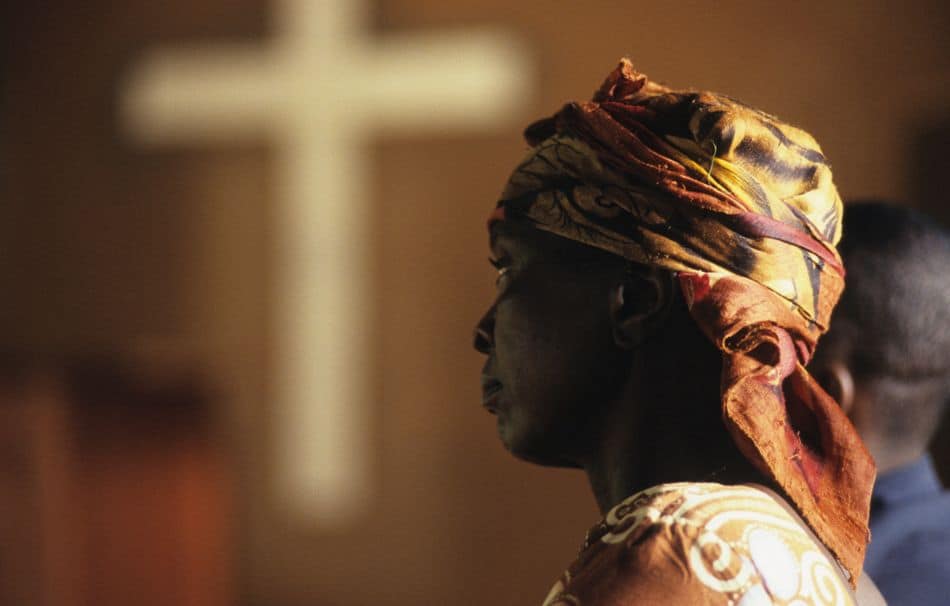 "For the message of the cross is foolishness to those who are perishing, but to us who are being saved it is the power of God" (1 Cor. 1:18 NIV).
News, Ideas and Progress in Bible Translation
---
Faith Comes By Hearing (FCBH), a non-profit organization headquartered in Albuquerque, New Mexico, has joined the Wycliffe Global Alliance. On Jan. 8, FCBH leaders signed a membership covenant at a meeting with Alliance leaders from the Americas, thereby joining more...
On Feb. 21, SIL, Wycliffe's key field partner, released the 22nd edition of its authoritative catalogue of world languages, the Ethnologue. "Our knowledge about languages is dynamic–and constantly improving," SIL notes on its website. "In 2009, the 16th edition...