Explore the transforming power of Bible translation through inspiring stories, news, photos, art, and videos.
Photography • Art • Design
---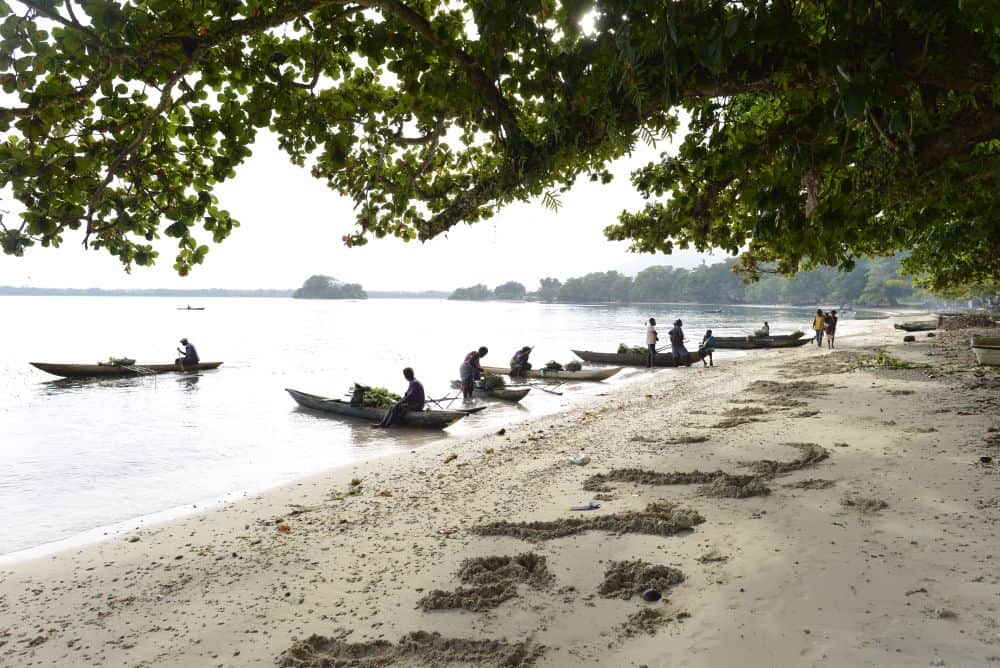 Vendors in canoes wait for customers to buy their produce on the banks of Torotsian Island, Papua New Guinea. Because space is limited on the island, produce must be brought over from the mainland.
News, Ideas and Progress in Bible Translation
---
The Malila people of Tanzania dedicated the New Testament in their language on Sept. 5, at an event held in Ilembo.
The full Bible has now been translated into 700 of the world's 7,300-plus languages.