The Island Advance aims to assist local churches in a region of Southeast Asia, to provide Scripture for 13 indigenous language groups with a total population of nearly six million people.
Many of the people who still need Scripture in their language follow the majority religion in the nation. While some communities have a local church, others have few Christians and no church presence. Efforts to bring God's Word to this region are just beginning to advance.
With support from people just like you, each community that needs Scripture in their heart language will have it. And they will learn about the God who loves them!
Due to the sensitivity of the region this project is located it, please contact development@wycliffe.ca for the latest updates on this project.
YOUR PARTNERSHIP IS KEY
---
You can help make an impact for eternity for the people impacted by Island Advance. Your financial gifts will enable Island Advance to:
Begin new Bible translation work in potentially 23 languages
Translate the Old Testament into 13 languages (10 of these languages already have the New Testament)
Promote Scripture use through media, including radio, cellphone apps and the "JESUS" film
Provide translated materials to partners for church-planting work
PROGRESS SO FAR
---
The Ardent* team have just completed a three-year phase. During this time they have translated and published Genesis, Exodus 1-20, the Gospel of Luke, and the Gospel of John. In addition, they translated and checked Acts (readying it for the consultant-check and eventual publishing) and prepared the script of the "JESUS" film for recording.
The Nomi* team members have also completed their three year plan, translating and publishing Genesis, Matthew and Luke, as well as producing and recording the "JESUS" film. Exodus 1-20 was also translated and readied for the consultant-check.
Needed staff are joining the Island Advance team. But supervisors and program supervisors are also needed.
*Pseudonyms used due to sensitivity
PRAYER POINTS
Praise God that translation continues to advance on the Nomi Psalms. The community testing has been completed for Psalms 1-85. The translation consultant has checked and given preliminary approval for Psalms 1-35. Pray that soon all of the Psalms would be translated and published.
OUR COMMITMENT
---
Visit the project regularly to monitor progress, address challenges and help ensure good stewardship of resources.
Send you regular updates to keep you informed of Island Advance's progress, financial need and prayer requests.
Send you an annual tax receipt for your donations.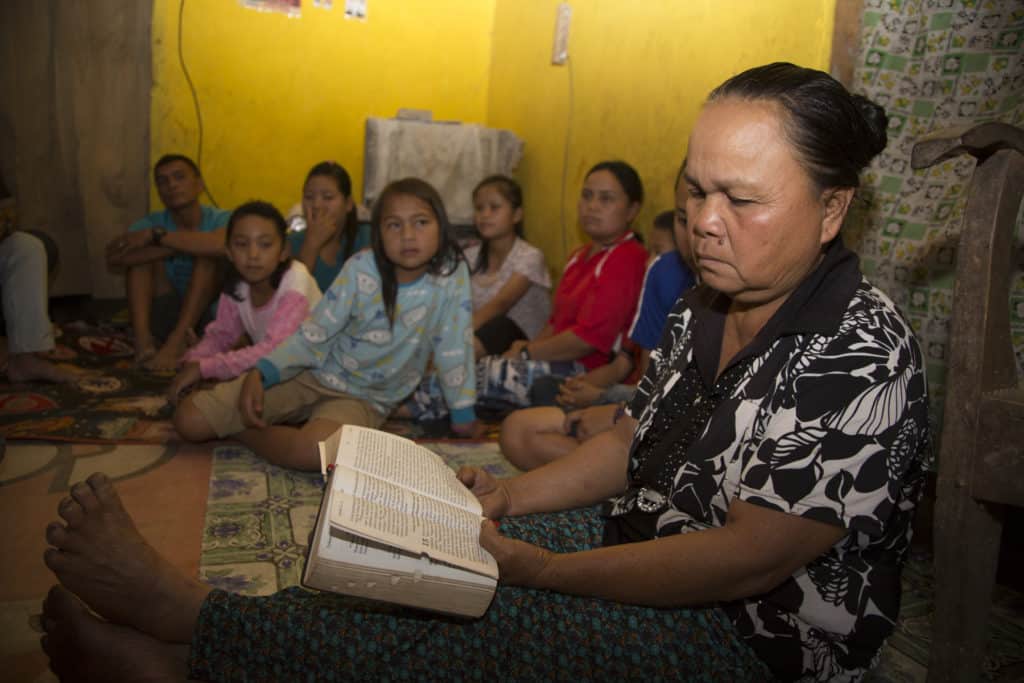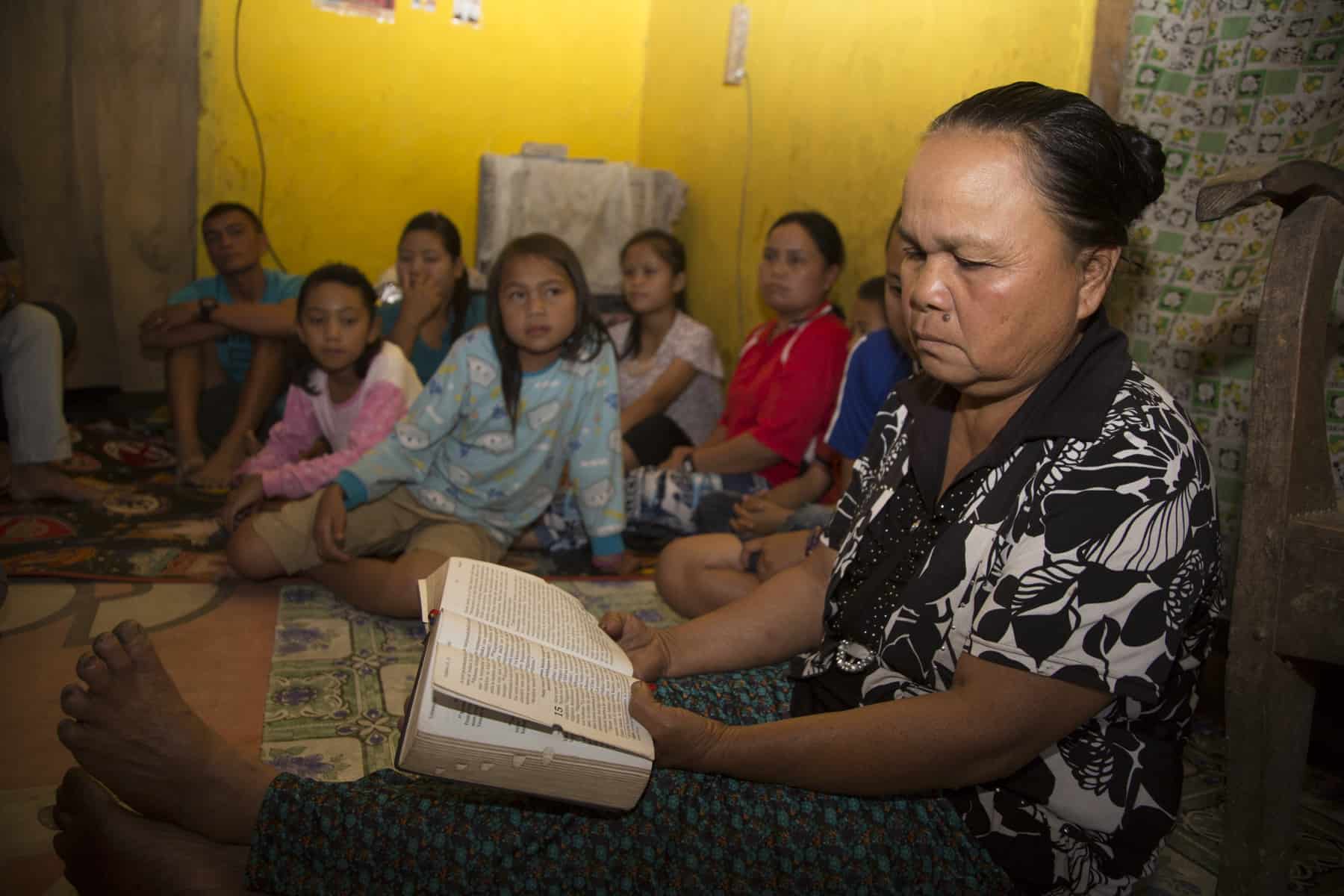 Remaining Need:
$
of $54,970

Current phase:
2021-2023
2021-22 | $27,470
2022-23 | $27,500
Your gift will help:
Bible Translation
Engagement with Scripture
Literacy
Capacity Building