---
Located on the Ndop Plain of northwest Cameroon, the Ndop Cluster project is moving Bible translation forward in nine related languages. In a 10th language which already has the New Testament, teams are helping Christians and others in local communities to become literate and engage with the translated Scriptures.
Furthermore, efforts are underway to provide the whole New Testament in oral form for each language group, for use on audio players, cellphones and other digital media players. A film version of Luke's Gospel is being produced for each group as well, along with Scripture-based Sunday school materials.
YOUR PARTNERSHIP IS KEY
---
You can help make an impact for eternity in this cluster of related languages. Your financial gifts will enable the Ndop Cluster project to translate the New Testament into nine languages, share the gospel through film and media and teach people of the Ndop Plain to read and write. As literacy takes root, they will be better equipped to access education, overcome poverty and establish strong churches built on a clearer understanding of God's Word.
PROGRESS SO FAR
---
The full New Testament has been translated and published in the Bambalang language, and a dedication event was held in early 2020.
Work is in progress in the other seven languages in the cluster that still lack a New Testament.
There are 22 active local translators. So far, two of them have completed training to qualify as translation consultants for other Bible translation projects in Cameroon.
Nearly 40 per cent of all drafting work in the cluster has now been completed.
PRAYER POINTS
Praise God for each literacy worker. Pray that God would raise up more literacy personnel in Bamesing, Bamali, Bangolan and Bamukumbit.
OUR COMMITMENT
---
Visit the project regularly to monitor progress, address challenges and help ensure good stewardship of resources
Send you regular updates to keep you informed of progress, financial need and prayer requests
Send you an annual tax receipt for your donations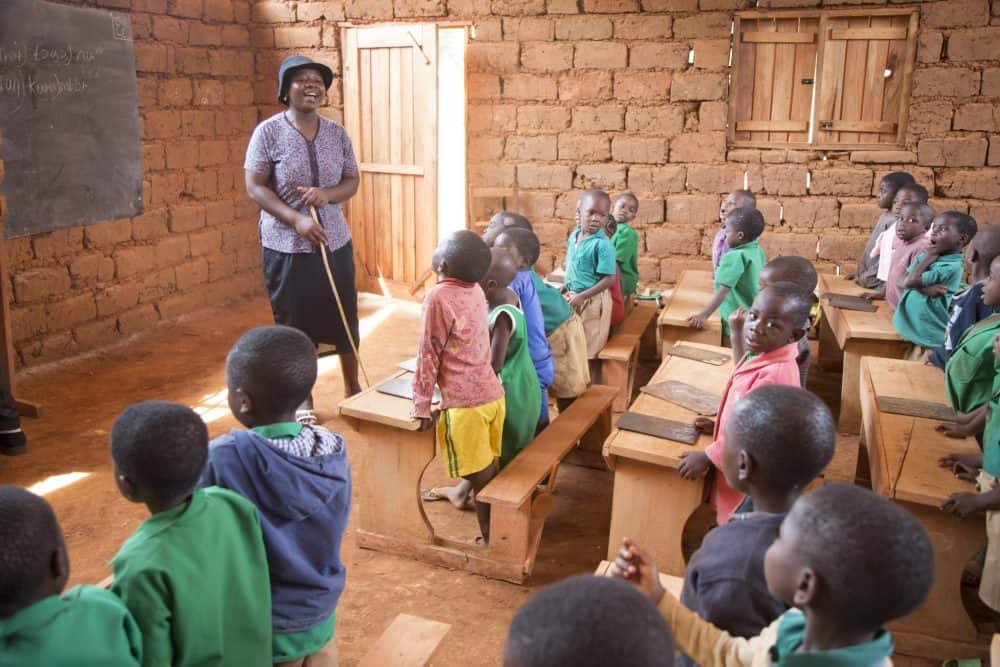 Remaining Need:
$
of $577,600

Current phase:
2021-2024
2021-22 | $194,700
2022-23 | $224,800
2023-24 | $158,100
Your gift will help:
Bible Translation
Literacy
Capacity Building