Kinsha is a Bible translation effort in a sensitive area of Southeast Asia. The few Christians in this region are eager to be involved in Bible translation and literacy work, but they are serving God in areas where Christianity faces strong opposition. What's more, these dedicated believers lack the training and resources they need to complete their projects. You will help them succeed—and bring the Bible to thousands—by supporting Kinsha.
Bible translation is going on in 13 difficult-to-access minority languages, representing some 45,000 people in three countries. More and more local organizations and churches are joining as partners in this Kingdom work, as they recognize the benefits of having God's Word in their language, along with literacy in their mother tongue.
With the support of donors like you, the Good News found in God's Word is beginning to spread in people's hearts. But your prayers and support for Bible translation and related tasks are still needed in this volatile region.
Due to the sensitivity of the region this project is located it, please contact development@wycliffe.ca for the latest updates on this project.
YOUR PARTNERSHIP IS KEY
---
You can help make an impact for eternity in the language groups served by Kinsha. Your financial gifts will enable the project to continue Scripture translation for 13 language groups and begin translation for an additional three groups over the next three years. Your support will also keep literacy training programs advancing and help Kinsha to continue developing local infrastructure and sustainable programs for more areas and languages.
PROGRESS SO FAR
---
Language survey efforts are helping to determine translation needs
Training workshops continue to equip new and experienced literacy workers
More and more women are becoming literate—an exciting development in this part of Southeast Asia
Mother-tongue literacy materials produced by Kinsha are now used in some public schools
PRAYER POINTS
Praise God that the survey team were able to complete many language surveys. Pray for good time management as they write up many surveys. Both surveyors have been impacted significantly by their work; they want to study linguistics so they can work long term with some of the languages they have surveyed. Pray for their next steps.
OUR COMMITMENT
---
Visit the project regularly to monitor progress, address challenges and help ensure good stewardship of resources
Send you regular updates to keep you informed of progress, financial need and prayer requests
Send you an annual tax receipt for your donations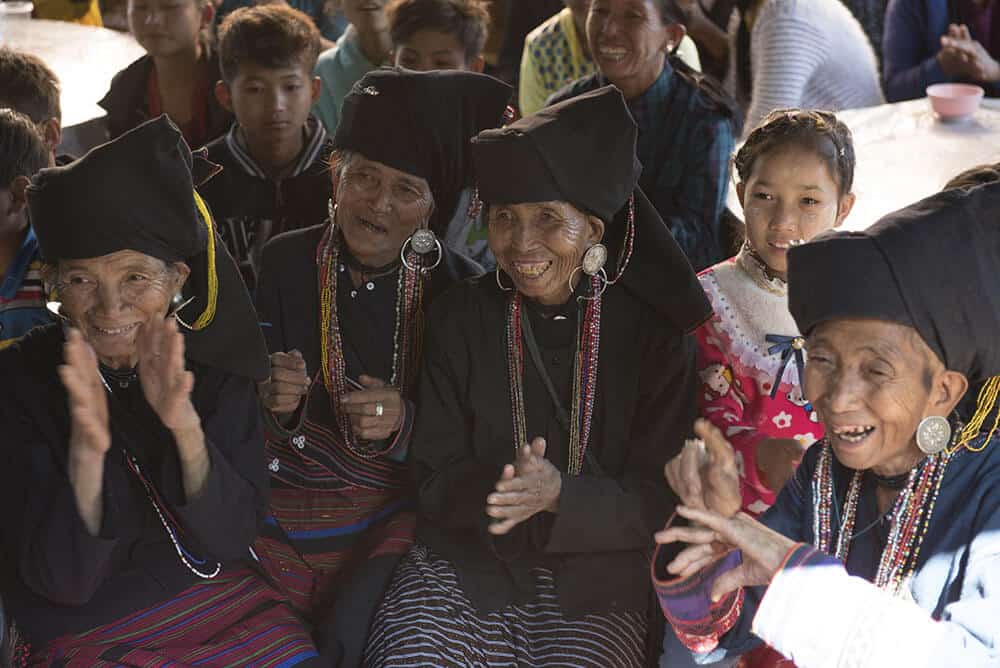 Remaining Need:
$ to go
for 2020-2021
Additional funds raised will go towards the 2 years remaining in the current funding cycle.
Your gift will help:
Bible Translation
Engagement with Scripture
Literacy
Capacity Building