---
In Thailand, Christians account for less than one per cent of the population. The challenge to reach cultures steeped in Buddhism and animism is immense. In neighbouring countries, hostility towards Christianity creates significant challenges for those involved in Bible translation. They need your support in order to persevere and share the Word of God with people in their own language.
""The Thai church is key to seeing missions, including language work, advance in the region," says Tharawat Suebthayat, or "Wat," the director of Wycliffe Thai Foundation. "We are Thai. We can easily learn neighbouring languages and adjust to their cultures."
YOUR PARTNERSHIP IS KEY
---
You can help make an impact for eternity in the language groups served by this project. Through your financial gifts and prayers, you will partner with local Thai churches to engage young people in all aspects of Bible translation, literacy and Scripture use. Wycliffe Thai Foundation sees Thailand as a natural hub to reach upwards of 200 language communities in restricted Southeast Asian nations that still lack even a word of Scripture in their mother tongue.
PROGRESS SO FAR
---
– Through vision-sharing events, hundreds of young people in Thailand are catching the vision for Bible translation in Southeast Asia. As one participant said, "I learned the perspective of what God has for His people. They receive His blessings to be a blessing to the nations."
– More than 100 villagers in a neighbouring country can now read the Bible in their language. In that people group, more than 1,500 have come to Christ over the past six years.
– Training workshops held in a nearby restricted country have equipped believers from five language groups to craft oral Bible stories for their people
PRAYER POINTS
During the next two years, Wycliffe Thai Foundation desires to help five more Thai churches to be fully engaged with a clearly stated cross-cultural missions vision and plan. Pray for Wycliffe staff members to build good relationships with churches and have wisdom to know how to serve them well.

OUR COMMITMENT
---
Visit the project regularly to monitor progress, address challenges and help ensure good stewardship of resources
Send you regular updates to keep you informed of progress, financial need and prayer requests
Send you an annual tax receipt for your donations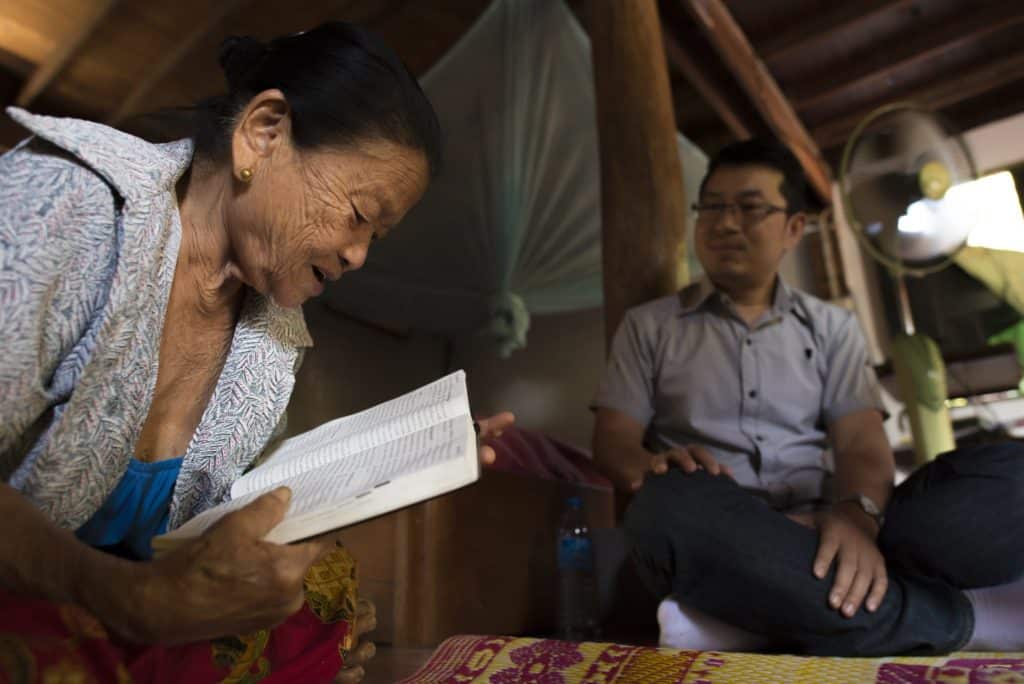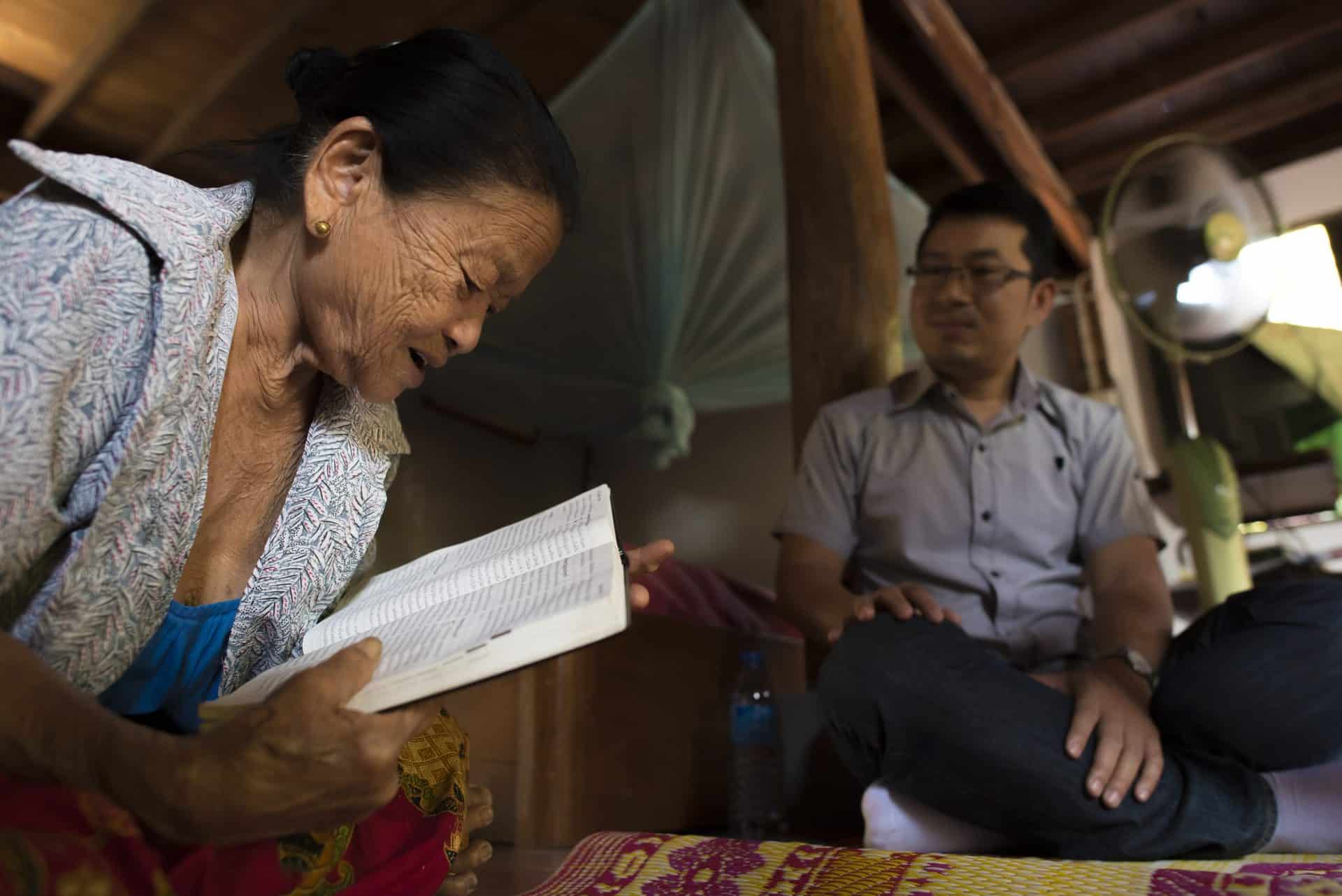 Remaining Need:
$ to go
for 2020-2021
Additional funds raised will go towards the 2 years remaining in the current funding cycle.