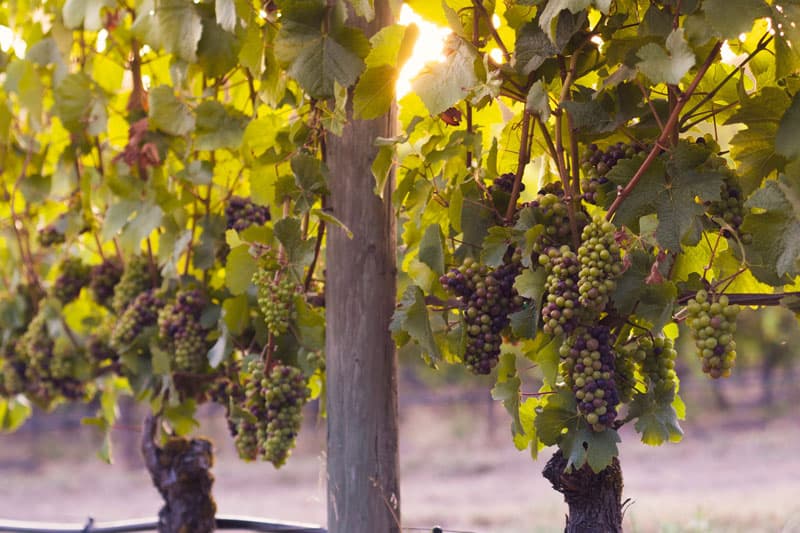 In Tanzania, the Rangi translation team struggled to translate John 15:5. The phrase "to abide" wasn't clear to Rangi speakers.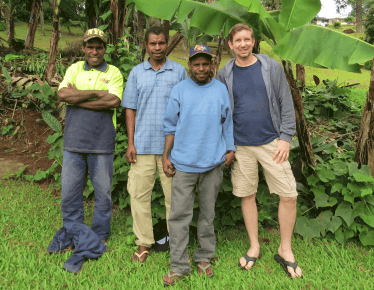 In February 2018, three of our Nukna co-translators (Muransi, Emson and Tángiliong) came to Ukarumpa (the main translation centre in Papua New Guinea) to help Matt revise the first drafts of Galatians and Ephesians. God certainly blessed our time together, and guided...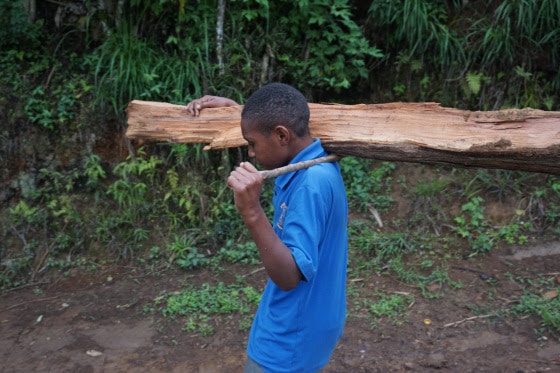 The concept of a yoke placed on animals is completely foreign [in this language group]. Thus, we have struggled greatly in our attempt to translate Matthew 11: 29-30.