For decades, the Naskapi have successfully worked to revitalize and promote their language—with support from Wycliffe's key partner, SIL International.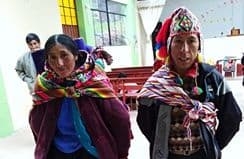 "I used to drink a lot," says Alejandro, "and I insulted and beat my wife and children. I did so much damage to my family."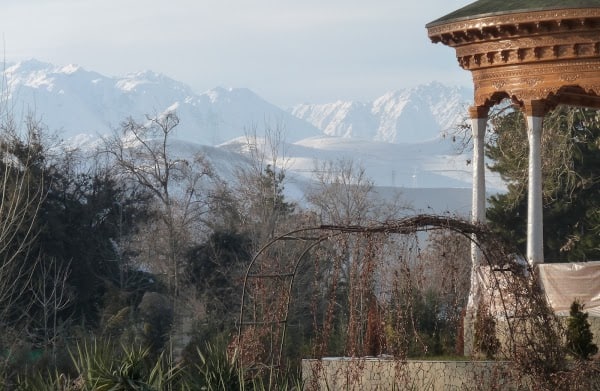 When Farrokh* was growing up, his country was part of the Soviet Union. He was taught in the education system that there was no God.