Posts Tagged 'Perseverance'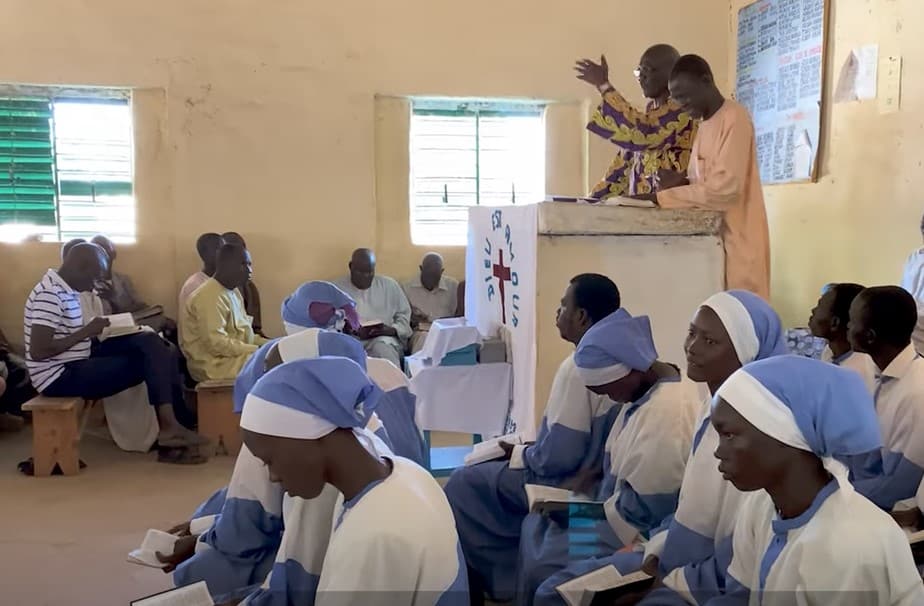 Our aim was to put the Gergiko New Testament into the hands of the church, and that goal kept us going during very difficult times.
Read More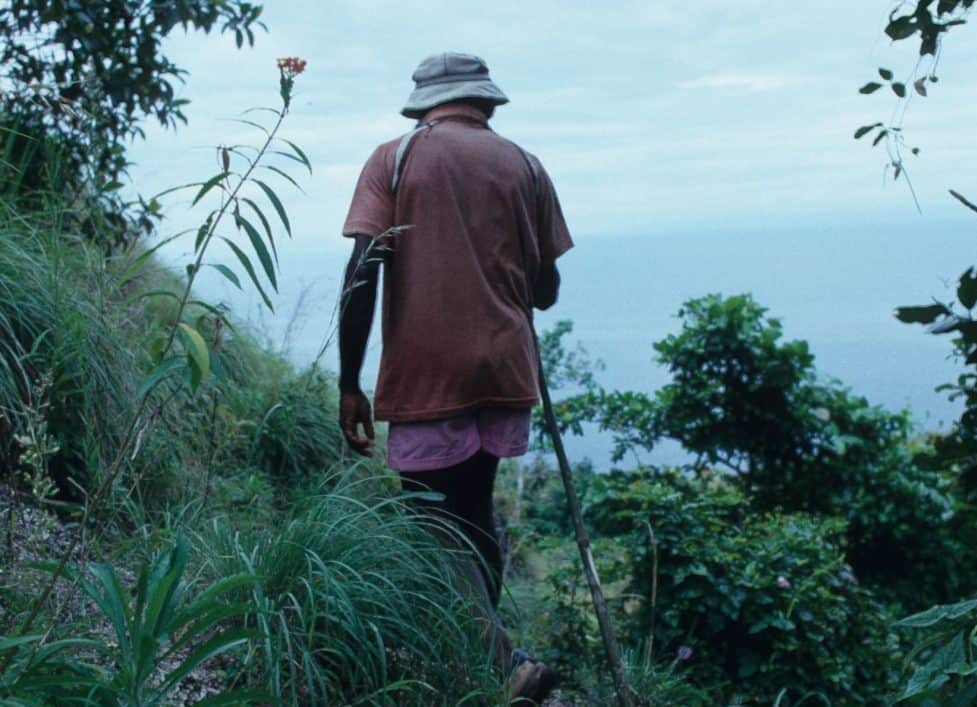 By the time the translated New Testament was published in his language, Laka had worked on it for 16 long years. He had also walked more than 9,600 km in and out of the mountains.
Read More